Ready to make an impact? Your FPU education will prepare you for all the possibilities for your future life and career. And it's affordable, too.
Take the Next Step
The best way to discover what's possible for you at FPU is to visit us! Schedule your visit to take a campus tour, meet with your admission specialist and experience life as a Sunbird.
Life after FPU: The future you didn't expect might be yours.
The careers you never dreamed you'd be capable of. The life you always imagined for yourself. It's all possible at Fresno. Once you experience the care of others in a supportive and challenging community, you'll start to feel it. Even better, you'll be ready to go out and prove it.
With more than 100 areas of study, we have you covered.
Applied Mathematics
Arts Administration
Biblical and Theological Studies
Biology
Business Administration
Chemistry
Christian Ministry and Leadership
Communication
Criminology
Education/Teaching
English
Environmental Science
Environmental Studies
Graphic Design
History
Kinesiology
Liberal Studies
Mathematics
Marriage and Family Therapy
Music
Nursing
Philosophy
Political Science
Pre-Health Sciences
Pre-Law
Psychology
School Counseling
School Psychology
Social Work
Sociology
Software Engineering
Spanish
Special Education
Sports Administration
Theater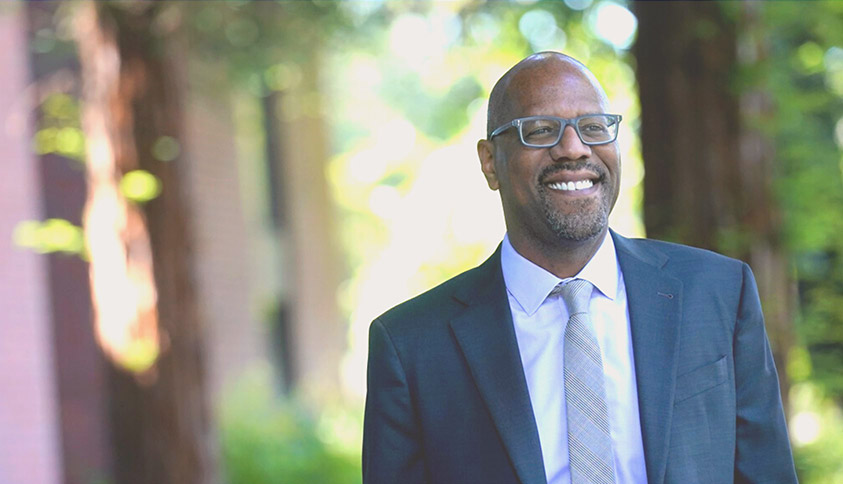 I lead Fresno Pacific University as president because of its clarity of mission, partnership with the church, and commitment to students.

President André Stephens
I love the outdoors and I also love studying philosophy. The combination of both was something that I could not pass up. I love FPU Wilderness so much that I want to keep doing it for as long as I can.
Nate Van Dyke, Fresno