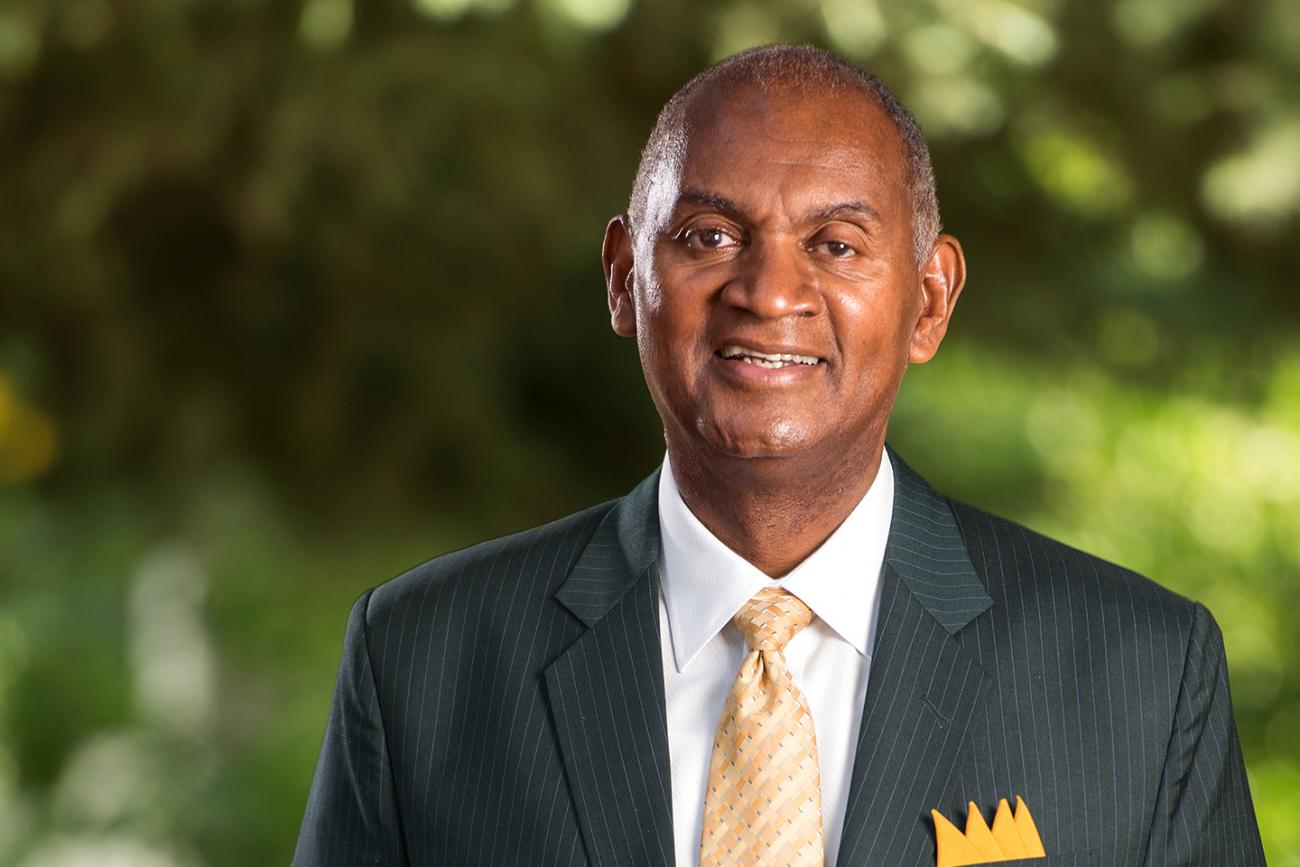 Joseph Jones, Ph.D.

President
Joseph Jones, Ph.D., came to Fresno Pacific University after serving several years as vice rector of a Christian university in Pakistan. His prior 20-plus years in higher education included service as provost at North Park University, Chicago, and dean of education and social sciences at Messiah College in Pennsylvania.  Before becoming a professor, Jones served in justice systems in New York, Oklahoma and Virginia.
Jones has a B.A. and M.A. in Psychology, and a Ph.D. in Criminal Justice. His work in higher education includes building university/community partnerships with the aim to empower students, faculty and staff to "Engage the Cultures and Serve the Cities. Jones has served on numerous boards and travelled extensively with the aim of "extending the influence of the Kingdom of God through Christian higher education."
Additional Links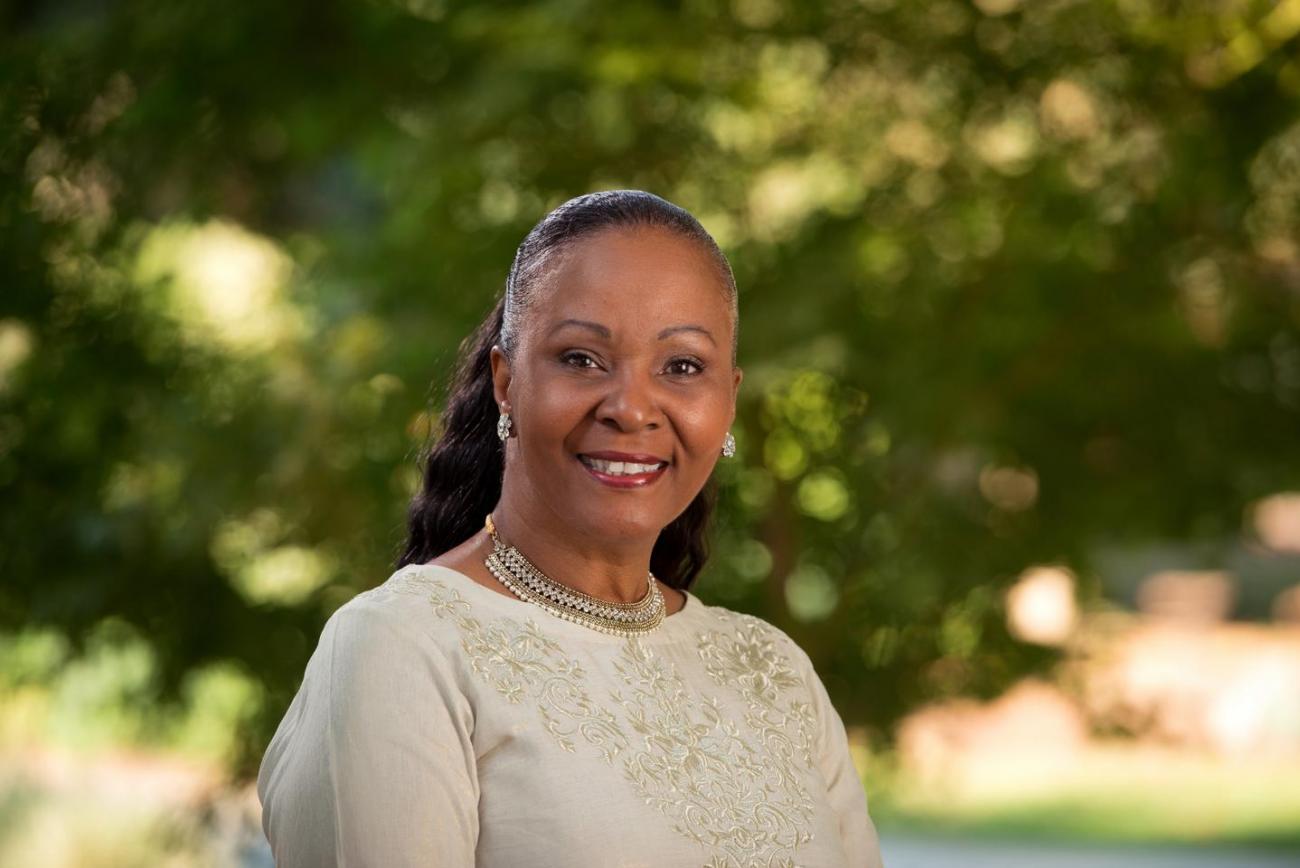 Yvette M. Jones, CFRM
Yvette Jones has over twenty-five years of experience in Public Relations, organizational advancement and fund development. Yvette served as Chief Advancement Officer of Forman Christian College of Lahore, Pakistan; CEO/Director of the Make-A-Wish Foundation of Susquehanna Valley, Lancaster, PA; Director of Advancement of Messiah Village Retirement Community; and the Fund Development of the American Red Cross.
Yvette has experience as an administrator, collaborator, Board development and personal trainer, negotiator, and speaker for United Way, Urban League and other social service and relief agencies. In addition, Yvette has twenty years of experience as sole proprietor of multiple small home base businesses that utilized her creative abilities. Her experience in non-profit administration, cause marketing, conflict resolution, public speaking and fund development has enriched her communications and professional skills.
She is self-motivated to get what needs to be done in the area of event planning, program development and motivating others to reach their full potential with the skills they have been entrusted with to improve the lives of others through modeling servant leadership.
Yvette is married to Dr. Joseph Jones, President of Fresno Pacific University, and they have two adult daughters.
Excellence and professionalism are key values that guide whatever she puts her hand to do to honor her Lord and Savior, Jesus Christ.
New book release by First Lady Yvette Jones Be Extraordinary!