Edmund Janzen Lectureship
The Edmund Janzen Lectureship in Biblical Studies promotes careful scholarship in biblical interpretation as well as the witness of the Christian church. The lectures are intended for university faculty and students, pastors and lay leaders. 
Lectures occur in spring alternating annually between scholars of the Old and New Testaments. The lectureship is possible through an endowment established in 2005 to honor the 35 years Edmund Janzen served Fresno Pacific University as president and faculty member. 
These lectures reflect the value of biblical study for the mission of the church Edmund Janzen taught his students.
Upcoming Lecture
The 2023 Janzen Lectureship Series is pleased to welcome Dr. Lisa M. Bowens, Associate Professor of New Testament at Princeton Theological Seminary. On March 23-25, Dr. Bowens will be speaking on the topic "The Gift of Black Biblical Interpretation." For more details and free tickets to the events in the series, please visit this webpage.
Past Lecture Speakers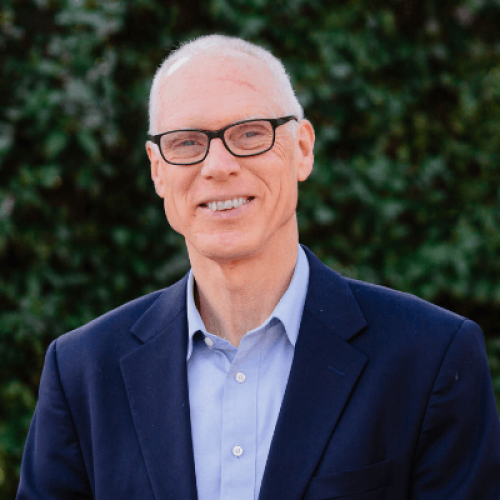 F. Lynn Jost, Ph.D., 2022
Fresno Pacific University's Biblical Seminary (OT)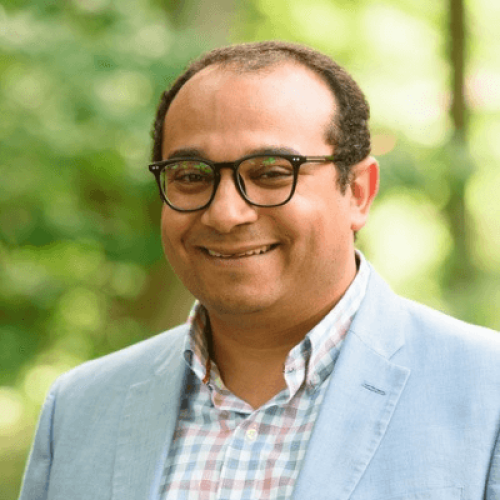 Safwat Marzouk, Ph.D., 2021
Anabaptist Mennonite Biblical Seminary, Elkhart (OT)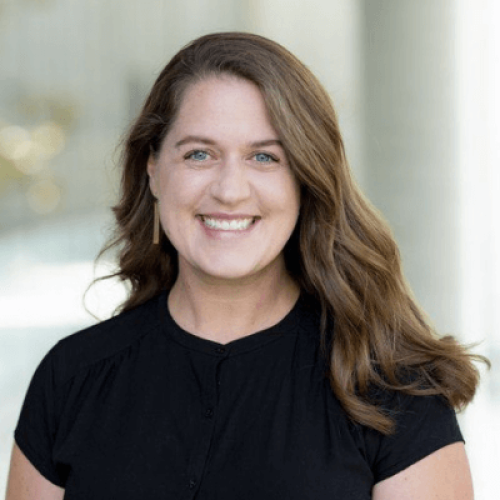 Kara Lyons Pardue, Ph.D., 2019
Point Loma Nazarene University (NT)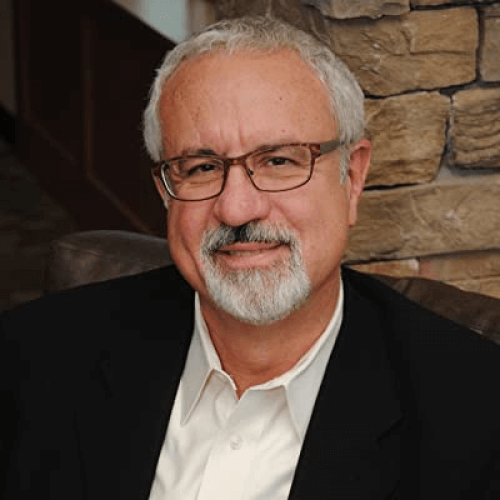 M. Daniel Carrol R., Ph.D., 2018
Wheaton College (OT)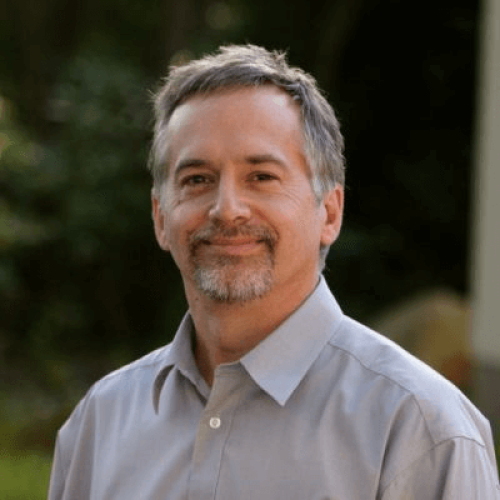 Tremper Longman III, Ph.D., 2009
Westmont University (OT)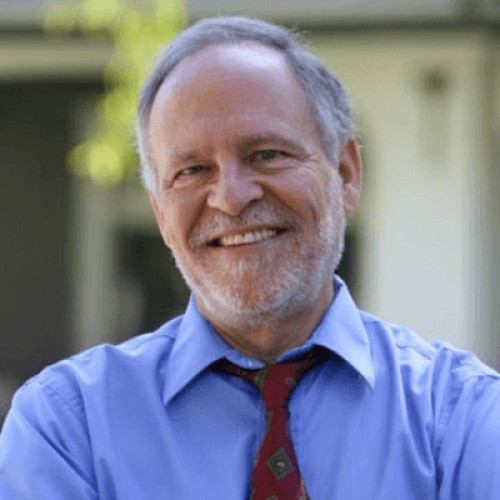 Mark Lau Branson, Ph.D., 2012
Fuller Theological Seminary (NT)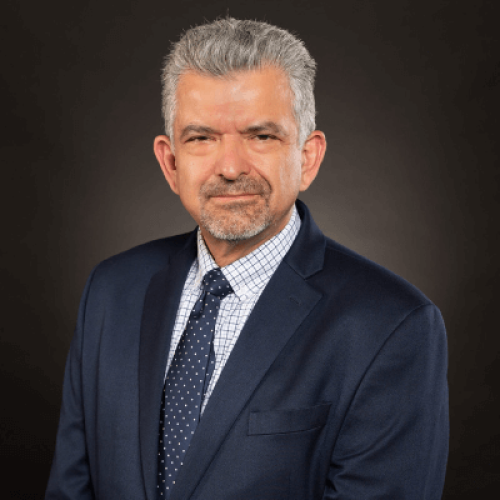 Juan F. Martinez, Ph.D., 2012
Fuller Theological Seminary (NT)
Video Lectures
Giving Opportunity
To support this continuing work, please contribute to the endowment with a financial gift by visiting this webpage, choosing "Other," and designating your gift for the 'Edmund Janzen Lectureship in Biblical Studies. You can also email giving@fresno.edu or mail your gift to:
Advancement Office
Fresno Pacific University
Attn: Janzen Lecture Endowment
1717 S. Chestnut Ave., Box 2007
Fresno, CA 93702
559-453-2080
About the Biblical & Religious Studies Division:
The Biblical & Religious Studies Division (BRS) of the School of Humanities, Religion & Social Sciences (HRSS) prepares students for a life of mission in service to God and the needs of the world through majors and minors in biblical and theological studies, intercultural and religious studies (missions), and Christian ministry and leadership, as well as through general education courses such as Jesus and the Christian Community (JCC), biblical literature and biblical perspective courses.
For more information about the Lecture or about studying in the Biblical & Religious Studies division, please contact: Dr. Melanie Howard, BRS Division Chair, email: melanie.howard@fresno.edu or phone: 559-453-2306.