Enrollment Express
One day is all it takes
Accelerated. Affordable. Accessible.
Earning your bachelor's degree is a big commitment and we're here to make applying to Fresno Pacific University as easy as possible. Join us for Enrollment Express where you'll meet with representatives to learn more about registration, financial aid and other support available at FPU. We'll help you complete the entire admission process in only one day. Take the next step in your education and career.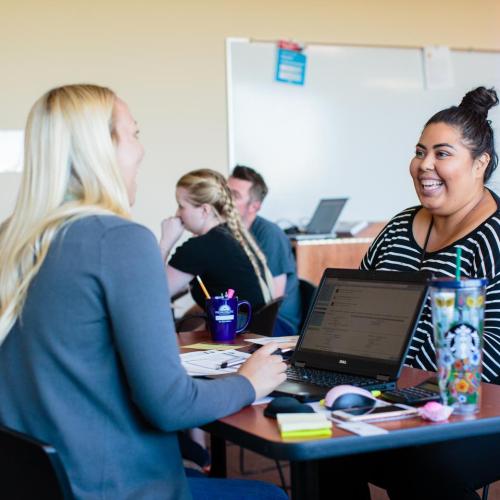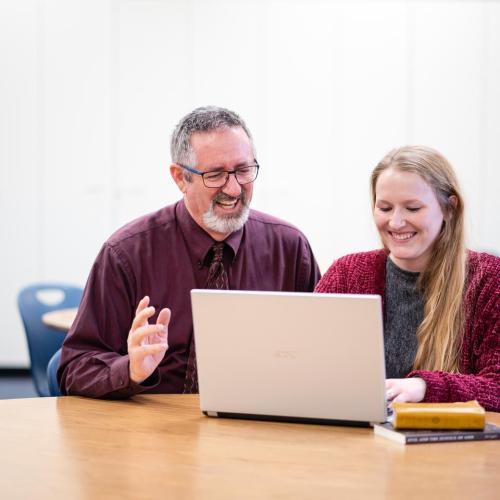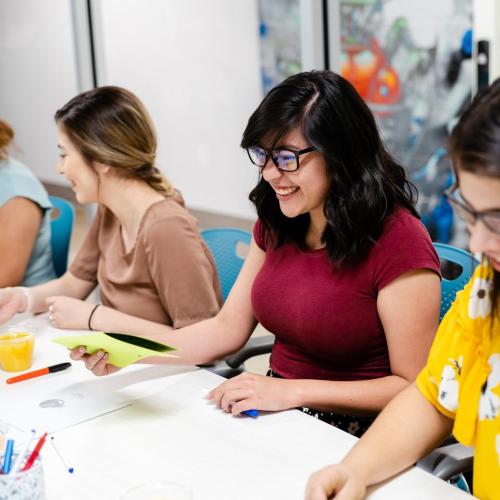 Take these steps and earn an "EVENT FAST PASS" as you begin your educational journey!
COMPLETE your application at apply.fresno.edu.
SEND ALL official High School, College, and University Transcripts to FPU's Registrar at trans.evaluator@fresno.edu or FPU Registrar 1717 S. Chestnut Avenue, Fresno, CA 93702
COMPLETE the FAFSA online at fafsa.ed.gov and add FPU's School Code 001253 (if applying to the Spring semester please fill out the 2021-2022 FAFSA. If applying to the Summer or Fall semester, please fill out the 2022-2023 FAFSA)
*Attend with your application, FAFSA, and all high school and college transcripts already sent to the University and be entered into a DRAWING to win a $100.00 gift card to the University Bookstore!!
*IF YOU BRING A FRIEND that may be interested in taking this journey with you, you will get an extra card in the DRAWING for the $100.00 gift card for University Bookstore!! No one succeeds alone and teaming up with a friend can help you both SUCCEED on your EDUCATIONAL JOURNEY!
Enrollment Express Events
No Upcoming Enrollment Express Events
Check Back Soon!
View All Events